Terms of Use
Last updated 19th May 2017
Thank you for wanting to engage digitally with LTAS Ltd. We ask that you take time to read these Terms of Use carefully.
These Terms of Use apply when you use any of our digital services.
For an explanation of what we mean by digital services, please see below.
If you do access or use LTAS Ltd digital services, it is understood that you agree to these Terms of Use.
Please be aware that if you do not accept these Terms of Use you must not access or use LTAS Ltd digital services.
What are LTAS Ltd Digital Services?
When we refer to LTAS Ltd Digital Services' we mean any LTAS Ltd internet services or other LTAS Ltd -authorised internet services, websites, products, mobile phone apps and/or software applications that enable you to use, access, view, listen to and/or download LTAS Ltd Content or to interact with LTAS Ltd online (or through any other digital means) on any device.
What do these Terms of Use cover?
These Terms of Use explain a number of things including, for example, the rules covering your use of LTAS Ltd Digital Services.
These Terms of Use also provide information about your rights.
These Terms of Use apply regardless of the sort of device you are using to access LTAS Ltd Digital Services. This means they will apply whether you are using a computer, laptop, mobile phone, smart phone, tablet, games console or any other device.
These Terms of Use apply to (among other digital portals) your use of the LTAS Ltd Website accessed via www.ealts.com, and all resources contained within. This encapsulates all demonstration Learning Objects and Material, including but not limited to
Sample Learning Objects
Test demonstration videos
Test demonstration Listening Test questions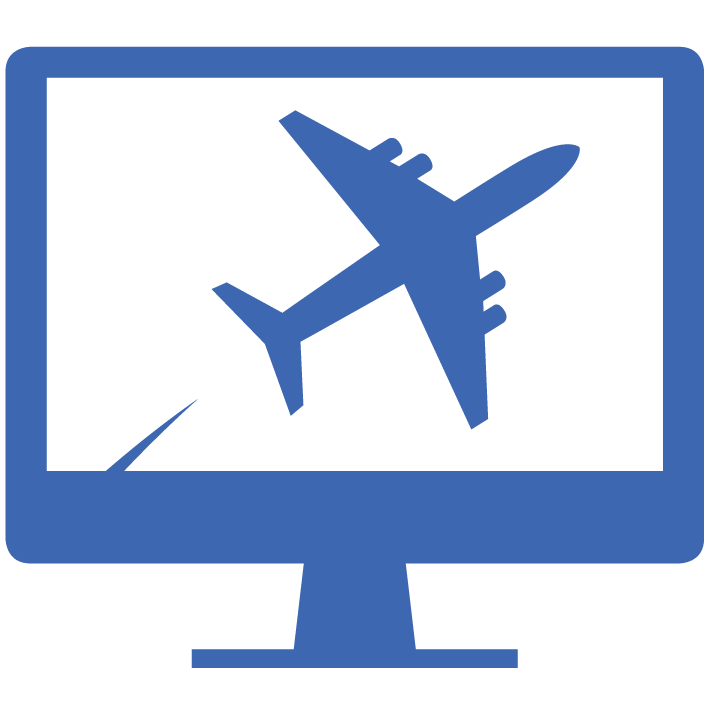 These Terms of Use apply to (among other digital portals) your use of the LTAS Ltd Virtual Learning Environment accessed via https://vle.ealts.com/
These Terms of Use apply to your use of all of LTAS Ltd's digital offerings and to your use of social media to interact with the LTAS Ltd.
Each social media website may have its own terms of use (and privacy and cookies policies) that will also apply to your use of those sites.
There may be some LTAS Ltd digital devices which are subject to additional and/or different terms of use. Where this is the case, you will be directed to those terms of use.
What must I do when accessing LTAS Ltd digital services?
You must behave in a respectful way to all other users of LTAS Ltd digital services.
You must also treat information you obtain from LTAS Ltd digital services with respect and use it only as permitted under these Terms of Use.
What must I NOT do when accessing LTAS Ltd digital services?
You must not:
use LTAS Ltd digital services in any way that prevents, disrupts or interferes with any other person's use of LTAS Ltd digital services
abuse, harass, threaten, impersonate or intimidate any other users of LTAS Ltd digital services;
upload or publicise any materials through LTAS Ltd digital services which are false, offensive, sexually explicit, defamatory, threatening, obscene or unlawful or which infringe intellectual property rights;
use LTAS Ltd digital services to break any laws of the country in which you live, or encourage anyone else to break those laws;
copy LTAS Ltd Content unless permitted under these Terms of Use and copyright notice or otherwise infringe intellectual property rights belonging to the LTAS Ltd or any of its licensors. Intellectual property rights include, amongst other things, trade marks such as the LTAS Ltd logo, and copyright, which protects LTAS Ltd Content;
modify, delete, interfere with or misuse data contained on LTAS Ltd digital services;
post or send the same, or similar, messages multiple times through LTAS Ltd digital services;
share any information which is confidential to any other person;
attempt to hack into LTAS Ltd digital services;
suggest that LTAS Ltd endorses or approves any product or service (for instance, a personal website) or any non-LTAS Ltd entity or content, or any belief or opinion expressed within a product or service, without our prior written agreement.
What else do I agree to if I register to access any LTAS Ltd Digital services?
Where you are required to use a password to access any part of LTAS Ltd Digital services, you agree to:
make sure that all details you provide during the registration process (including any details about your age) are truthful and accurate;
let us know promptly if any of the details you have provided stop being accurate;
use an appropriate profile name. You must not pretend to be someone else or try to register a profile name which could be considered offensive or defamatory;
be entirely responsible for any activity that occurs under your profile name;
keep secret your login details (including your password) - you must change your password if you believe it is no longer secret;
set up no more than one account for each LTAS Ltd Digital Service;
tell us as soon as you can if you become aware of any unauthorised use of your account.
Will these terms ever change?
The Terms of Use may change from time to time and, if they do, the up-to-date version will always be available onwww.ealts.com
We will also indicate at the top of these Terms of Use when they were last updated.
Any revised version of these Terms of Use will be effective immediately when it is displayed on www.ealts.com.